NEWS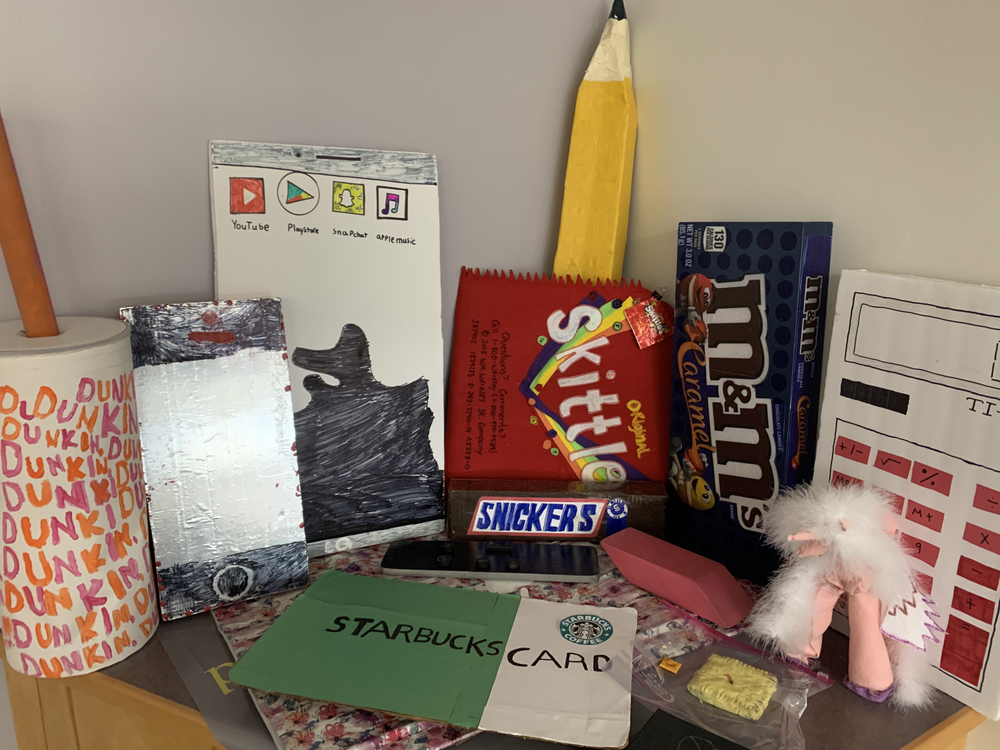 Check out these great ReSize It projects from Ms. Jone's math class!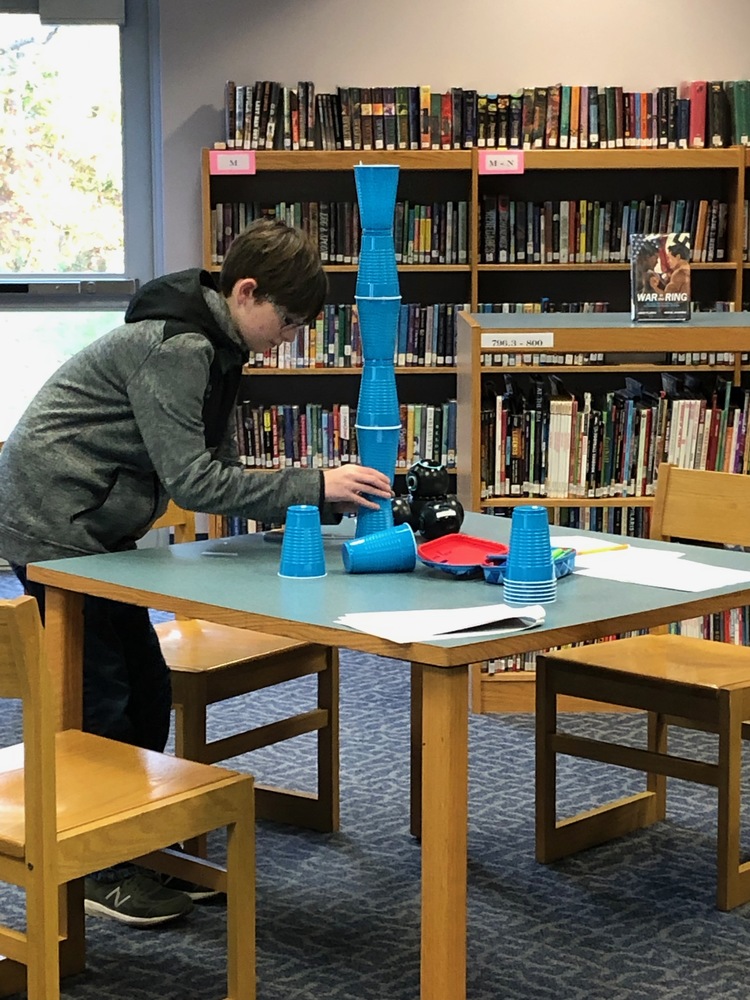 MCMS Robotics Club meets Wednesday mornings from 7:00-8:00am. Participants are sharpening their coding and problem solving skills as they compete in the Wonder League Robotics Competition(WLRC)....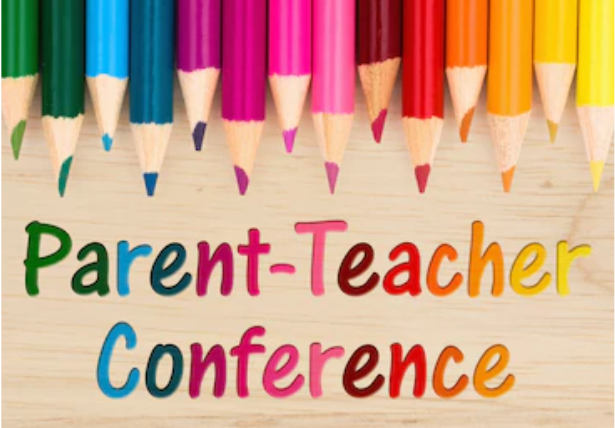 It's Time to Schedule your Child's Parent/Teacher Conference! 6th Grade and New Student Parent/ Teacher Conferences: October 8 (Tuesday) or October 17 (Thursday) Last year, we asked parents for...
SEE ALL NEWS
Events